Personal Injury and related matters Litigation for Toronto and surrounding areas.
Extensive experience representing YOUR best interests.
Warren Rigby, B.A., LL.B
Personable Approach with Rich Experience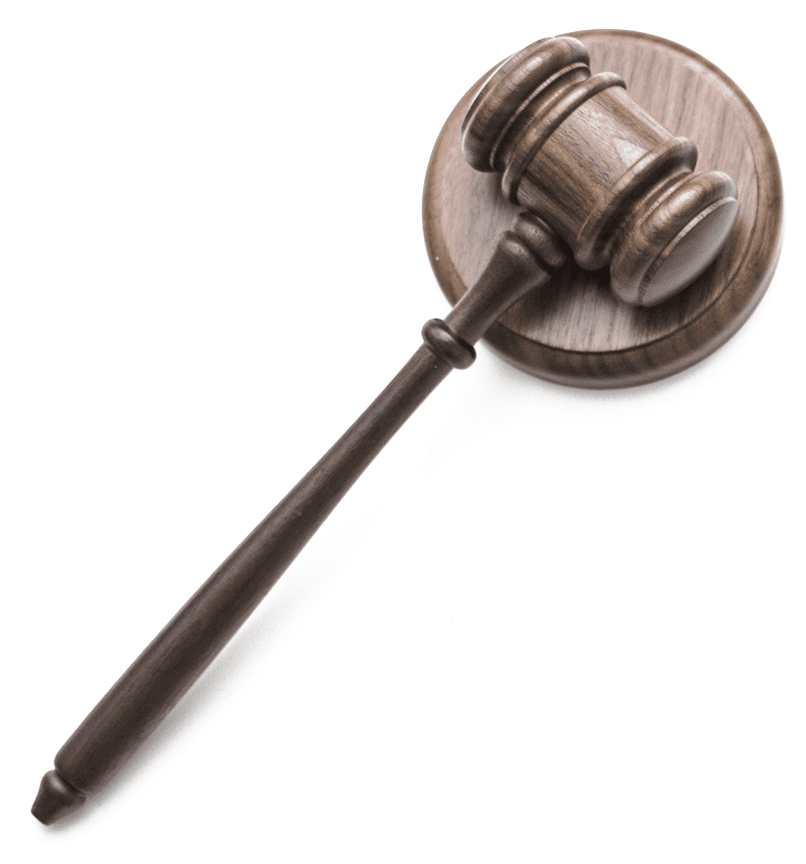 Prior to starting WR Legal, Warren worked for a boutique firm with a focus on personal injury litigation. He also had an opportunity to work in several other areas of practice including disability claims, workplace safety and insurance law, human rights law, and residential tenancy law.
Warren has extensive experience representing clients and advocating for their interests. He has appeared in a number of matters before the Superior Court of Justice and Small Claims Court. He has represented clients before the Financial Services Commission of Ontario, Licence Appeal Tribunal, Workplace Safety and Insurance Appeals Tribunal, Human Rights Tribunal, and the Landlord and Tenant Board. Warren strives for clear communication with his clients and personally handles each matter.
Warren was called to the Ontario Bar in 2014. He received his Bachelor's degree at Laurier University and his LL.B at Griffith University.
Motor Vehicle Accidents
Pedestrian and Bicycle Accidents
Slip and Fall Accidents
Trip and Fall Accidents
Workplace Injuries
Long Term Disability
Product Liability
Premise Liability
Construction Liens
Landlord and Tenant Board
Small Claims Court
Notary Public Services.
Contact Warren About Your Case
25 Morrow Avenue, Unit 100
Toronto, ON M6R 2H9
Tel.: 1 (416) 613-9501
Fax.: 1 (416) 613-9502
Email:
[email protected]